Handcrafted Shoe Renewal Services
Visit the Official Finn Comfort Website
Handcrafted quality since 1945, Finn Comfort sets the standard by which luxury European comfort footwear is measured.
FINN COMFORT SHOE RENEWAL SERVICES
Specializing in rebuilding your Finn Comfort footwear using official Finn Comfort components, handcrafted workmanship and world class service.
Easy, Secure, Online Order Process
Ordering Finn Comfort Shoe Renewal Online Is Quick and Easy!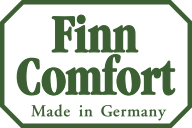 Finn Comfort warrants all of its products to be free of defects in materials and workmanship.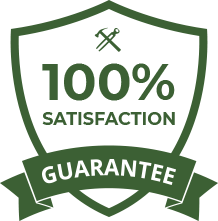 Satisfaction Guarantee
All shoe renewal work is handcrafted by our expert shoemakers and carries a 100% satisfaction guarantee!
Thank you so much for repairing my Finn Comfort shoes. You did such a beautiful job. What a fabulous company you are! I will continue to buy Finn's as long as I am able.
I have had several soles replaced on my Finn Comfort shoes. The workmanship is excellent and the shoes were returned looking like new. I could'nt be more pleased. 
Address
8534 Siempre Viva Road
San Diego, CA 92154